…EastEnders' Stacey needing a storyline!
Listen up, EastEnders, we've got an urgent request: can you please give Stacey Branning a decent storyline? It's not much to ask, is it? We were so excited when Stacey returned to the Square full time last September, but our expectations of her being in the middle of some juicy plots haven't really been met. […]
Click here to read the rest…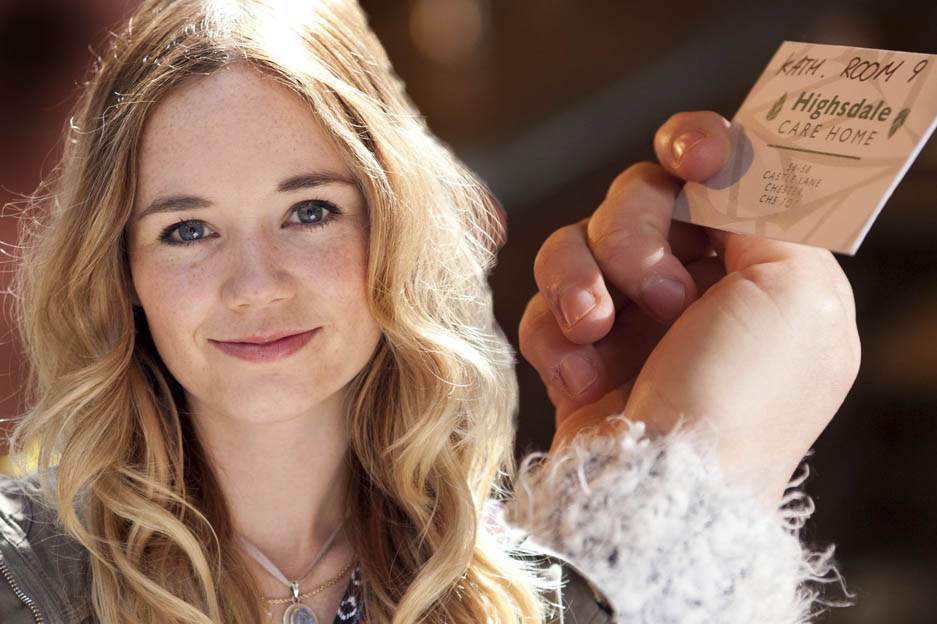 …Kim's twin in Hollyoaks!
The big Hollyoaks news this week is that Kim Butterfield has a twin sister who we've never heard of, and who has brain damage. We caught up with Kim herself, aka Daisy Wood-Davis, to find out more… What can you tell us about Kim's twin sister? Kim and Kath are twins, and when they were […]
Click here to read the rest…
… questions we need EastEnders to answer!
Well that was one revelation-filled episode of 'Enders, wasn't it? Crikey. We heard all about Shirley giving birth to Mick, about Kim and Vincent's brief marriage, about the massively dysfunctional relationship between Babe and Sylvie (she bit her! She actually drew blood with her teeth!) and we even learned some things about Ronnie and Roxy […]
Click here to read the rest…
…Which brother Emmerdale's Debbie should choose?
Debbie didn't seem too impressed in tonight's double outing of Emmerdale when Ross roped her into a dodgy deal and then asked her to run away with him. But something tells us she was more tempted than she let on. After flatly refusing to leave her kids and her family, she insisted to Ross repeatedly […]
Click here to read the rest…
…Corrie Dads put to the test!
We know neither David or Callum are in the running for a dad of the year award… but when it comes custody of Max, who would the little lad be better suited to? Fear not! We've put together our very own Dad Report to find out… Honesty Neither Callum or David are the best at […]
Click here to read the rest…
…the best OMG moments in tonight's EastEnders
Flipping heck, tonight's Enders left us in shock after all those surprises it sprung! Here's our rundown of the biggest OMG moments from this evening's ep… Linda confronting Dean Brave Linda turned up at the B&B and told Dean she wanted him to confess to what he had done. And Dean almost – almost […]
Click here to read the rest…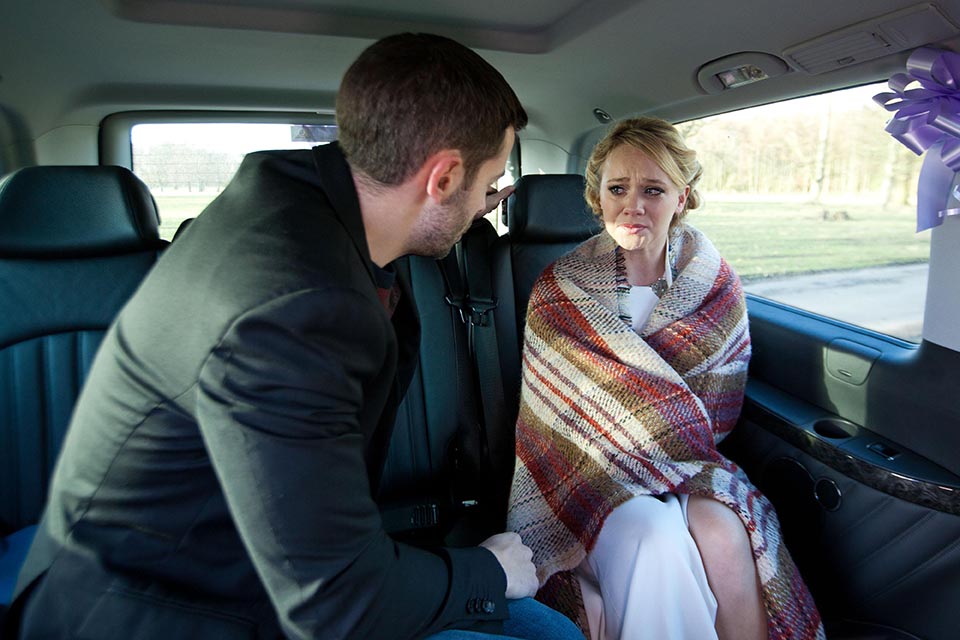 …Hollyoaks' love square!
The wedding drama continued in the first-look Hollyoaks tonight as Cameron kidnapped Leela, and Ziggy admitted he really loved Tegan. Cam drove Leela to the middle of nowhere and told her all about Tegan and Ziggy's passion, but the bride-to-be refused to believe him. For once, the sexy Scot wasn't actually lying, though, so that […]
Click here to read the rest…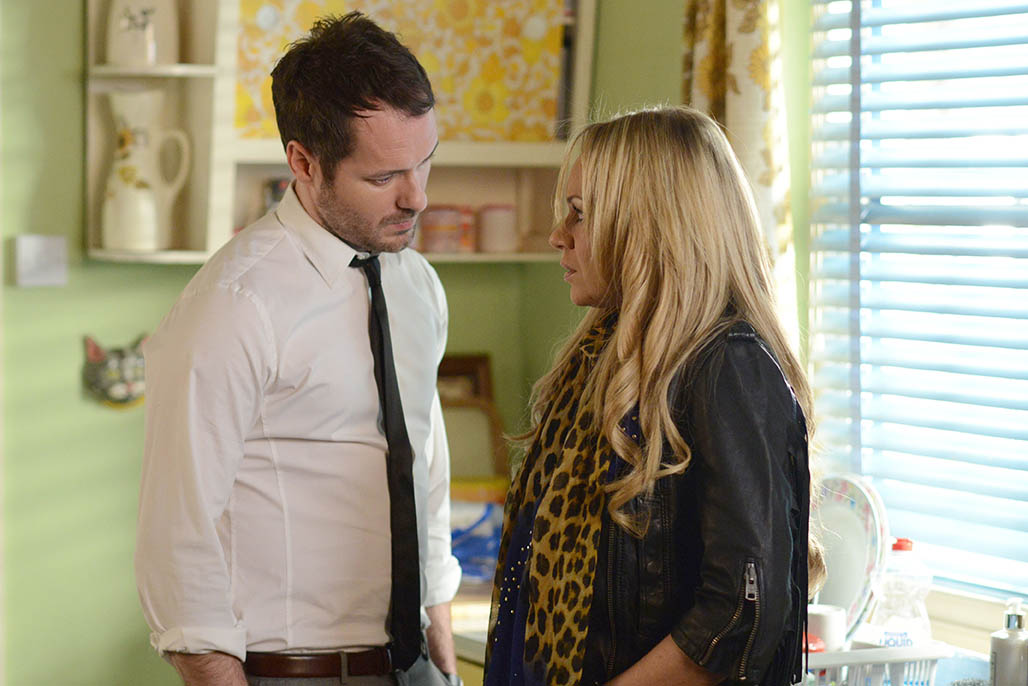 …why EastEnders' Roxy and Charlie don't work!
So EastEnders' Charlie has decided his heart lies with Roxy, and he's going to tell Ronnie everything! We think he's making a massive mistake – Roxy is not the one for him. Here are our five reasons why the pairing is so wrong: 1. Remember the whole Ronnie/Jack/Roxy fandango? Does it seem familiar? That's because […]
Click here to read the rest…
…Aaron's massive meltdown!
Aaron Livesy's violent temper reared its ugly head in tonight's Emmerdale and cheating James was on the receiving end of his anger. Has Aaron gone too far this time? Can anyone save him before he totally loses the plot? Aaron's been on self-destruct mode for weeks now, and the only thing that seems to put […]
Click here to read the rest…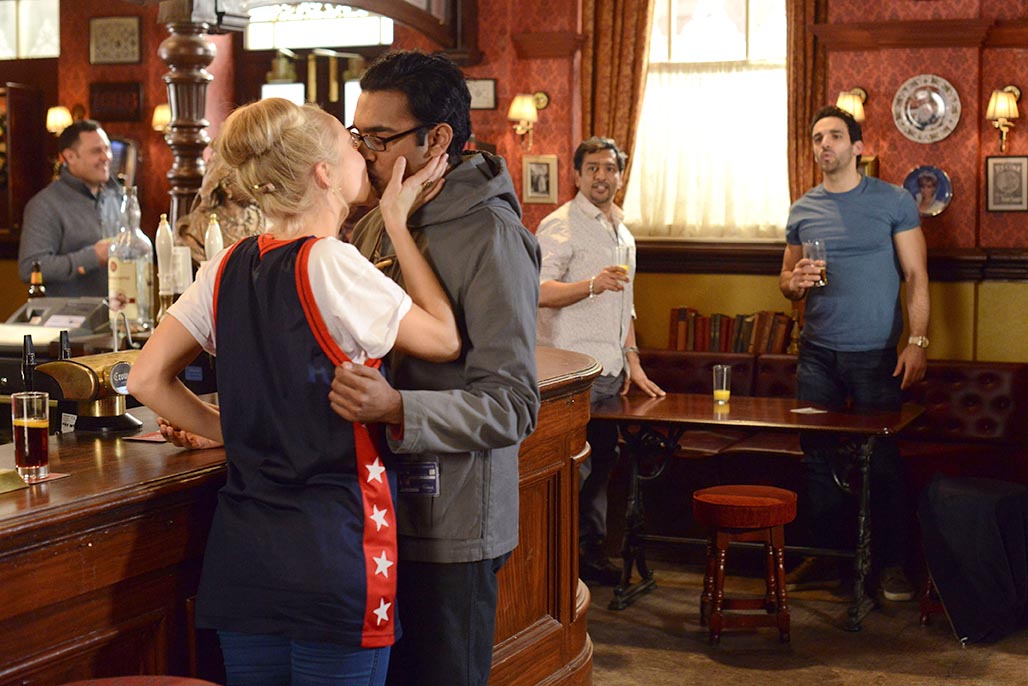 …how much we love Nanwar in EastEnders!
At last! Tamwar and Nancy have finally kissed properly, and we loved the scene between them in The Vic tonight so much that we have watched it approximately 32 times! The awkward flirting that has been going on between Nancy and Tamwar for the last few weeks has been so frustrating. We've wanted them to […]
Click here to read the rest…