…JP and Ste's messy marriage in Hollyoaks!
We know marriages in Soapland aren't plain sailing, but John Paul and Ste's in Hollyoaks is a complete and utter disaster! Are they going to go the distance? We're not convinced! Here's why we think the boy's partnership is destined for failure… Relationships need to be built on a little thing called trust, and it's […]
Click here to read the rest…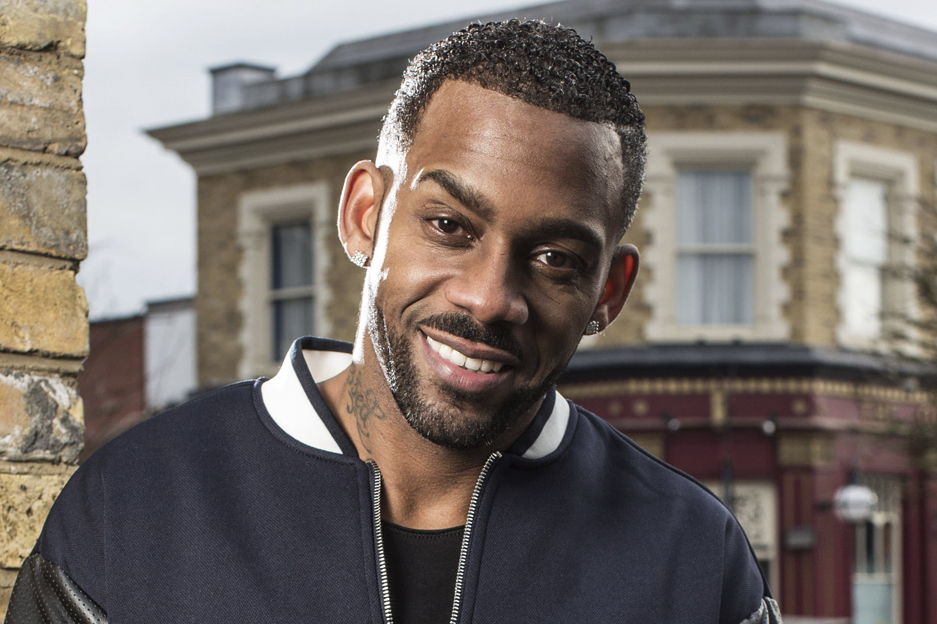 …what we know about Vincent Hubbard
He's a bit of an EastEnders enigma, is handsome Mr Hubbard, and there are still lots of things we need to find out about him. But here's what we know – and what we don't know – about Albert Square's newest bad boy… What we know *He doesn't eat lasagne. *He goes ballistic if you […]
Click here to read the rest…
…how much we love Hollyoaks' Dylan!
We saw a lot of Dylan Jenkins in tonight's first-look Hollyoaks, which is totally fine by us. We've quickly become big fans, and in honour of his excellence, here are five reasons why we think this blue-haired boy is the best thing in the show right now. Dylan's different. He's not prepared to fit with the crowd […]
Click here to read the rest…
…tonight's EastEnders shocks!
What an episode of EastEnders! Jessie Wallace and June Whitfield were absolutely outstanding, and we all felt Kat's pain as she recounted her tale and tried to regain control of her life. Kat's heartbreaking story, and the subplot of Stacey's key, revealed more than a few little surprises… SHOCK 1: Kat didn't know she'd given birth in […]
Click here to read the rest…
…Coronation Street in flames!
O. M. G. Just check out the amazingness of this photo that shows Coronation Street burning! And apparently Tracy Barlow's to blame! Those nice peeps at ITV have released this exciting pic and a chilling trailer to promote a week of drama in Corrie starting from Monday 25 May. Things turn nasty when Carla accidentally […]
Click here to read the rest…
…tonight's episode of Emmerdale
Laurel Dingle's battle with the booze takes a dark twist in tonight's Emmerdale as she chokes on her own vomit in front of little April and Arthur. It's a shock turn of events that you don't want to miss. After her dreams of becoming Jimmy's PA/babysitter are dashed by Jai, poor Laurel finds herself vulnerable […]
Click here to read the rest…
…Corrie's crazy couples!
Cupid's been shooting arrows all over Weatherfield recently, bringing romance and passion wherever he goes. But while some of the couples currently cosying up on the cobbles were made for each other, we think in some cases Cupid's arrows missed the target! Misses! Sarah and Callum Obviously, Callum's only seducing Sarah to annoy David. Obviously. […]
Click here to read the rest…
…EastEnders' Stacey needing a storyline!
Listen up, EastEnders, we've got an urgent request: can you please give Stacey Branning a decent storyline? It's not much to ask, is it? We were so excited when Stacey returned to the Square full time last September, but our expectations of her being in the middle of some juicy plots haven't really been met. […]
Click here to read the rest…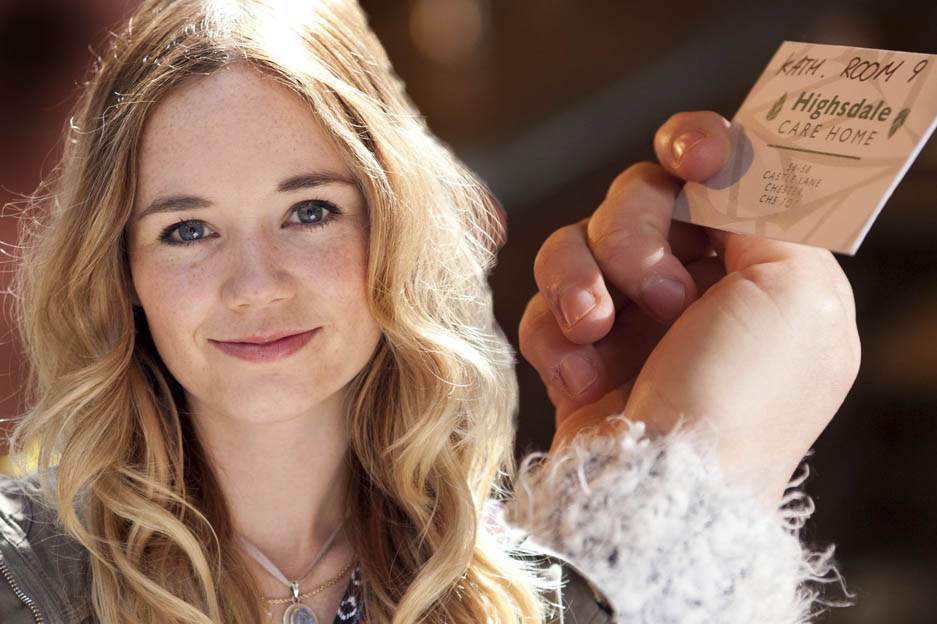 …Kim's twin in Hollyoaks!
The big Hollyoaks news this week is that Kim Butterfield has a twin sister who we've never heard of, and who has brain damage. We caught up with Kim herself, aka Daisy Wood-Davis, to find out more… What can you tell us about Kim's twin sister? Kim and Kath are twins, and when they were […]
Click here to read the rest…
… questions we need EastEnders to answer!
Well that was one revelation-filled episode of 'Enders, wasn't it? Crikey. We heard all about Shirley giving birth to Mick, about Kim and Vincent's brief marriage, about the massively dysfunctional relationship between Babe and Sylvie (she bit her! She actually drew blood with her teeth!) and we even learned some things about Ronnie and Roxy […]
Click here to read the rest…