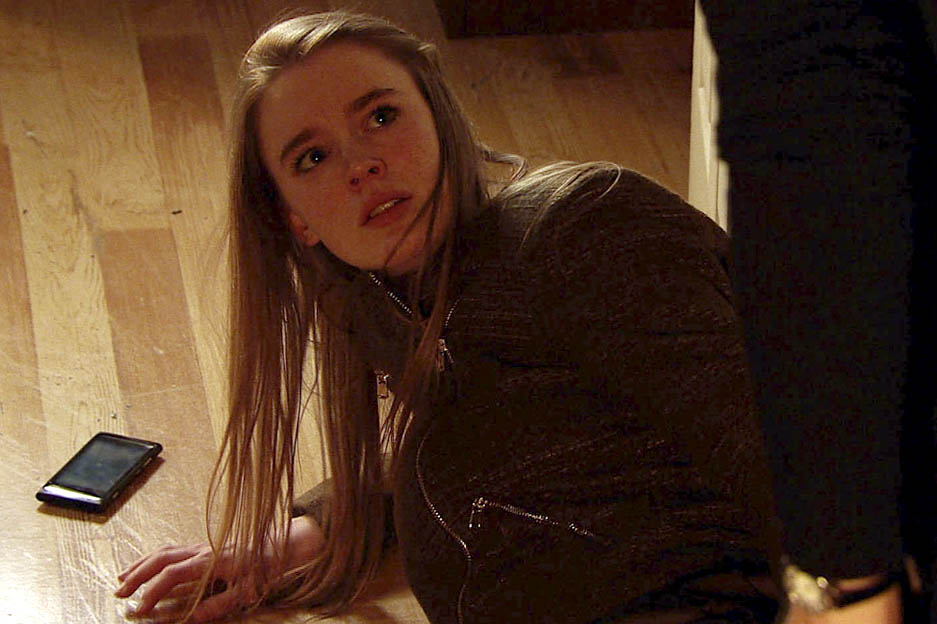 …the Corrie fire!
OMG, there were some shocks in tonight's episode of Coronation Street – not least the tragic death of Kal. Poor Leanne's left mourning another fella and the Nazirs are reeling. And it looks like Zeedan isn't at all happy with the woman who was very nearly his stepmum. Uh-oh. And what about Maddie? Just as […]
Click here to read the rest…
…Bonnie Langford in EastEnders!
How great is Bonnie Langford in EastEnders? She arrived this week as Kush's mum, Carmel (that's Car-MEL, don't forget), and she fits right into the show like she's always been there. Is it just us or does she remind you a bit of soap legend Peggy Mitchell? She's got similar mannerisms, is mum to two […]
Click here to read the rest…
…Max leaving EastEnders!
Sad news! Max Branning is leaving EastEnders, but don't worry, he's only off for a year and then he'll be back with a bang. Phew! We make no secret of the fact we're big Max fans here at All About Soap, but after the last few years of drama, drama, drama, we're not surprised actor […]
Click here to read the rest…
…5 things we loved about tonight's Corrie!
Flipping heck, that was a super-dramatic ep of Corrie. We're not sure we can wait until tomorrow to see if Leanne, Kal and Amy make it out of that fire! In the meantime, here's five things we loved about tonight's episode… Liz smashing up the back room of the Rovers Awesome destruction. And Andrea and […]
Click here to read the rest…
…5 things that bothered us in tonight's amazing Corrie
Corrie was fab tonight, there's no denying that. But there are a few things troubling us about the dramatic episode… Carla's early bedtime She's a party girl, our Carla. So why was she tucked up on the sofa, snoring gently, when according to Tyrone it was "still early"? The party was happening over the road, but […]
Click here to read the rest…
…tonight's Corrie!
Corrie's big week kicked off last night (in between helpings of Ant and Dec, of course) with Tracy dropping THAT bombshell on Liz, and tonight the action kicks up a gear. We've had a sneak preview (natch) but we're sworn to secrecy (again, natch) though we can reveal a few morsels for you… So this […]
Click here to read the rest…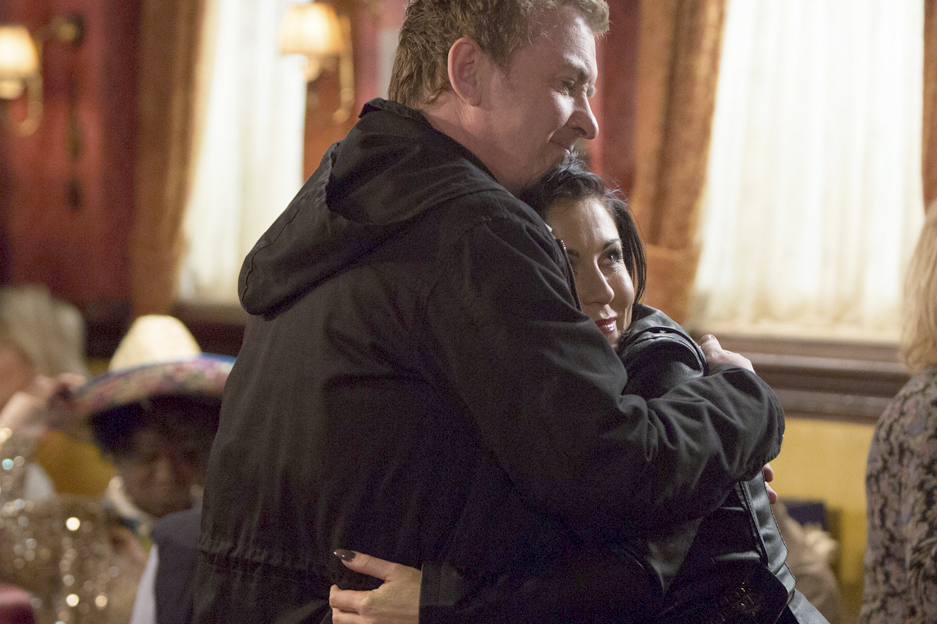 …Kat and Alfie's exit in EastEnders!
So, what we can gather from tonight's EastEnders as Kat and Alfie bid farewell to Walford is that Alfie has learned nothing, Nothing, from all the years he's been with Kat. After all the mishaps he's had, keeping his financial mess quiet and then secretly setting fire to the house for the insurance money that […]
Click here to read the rest…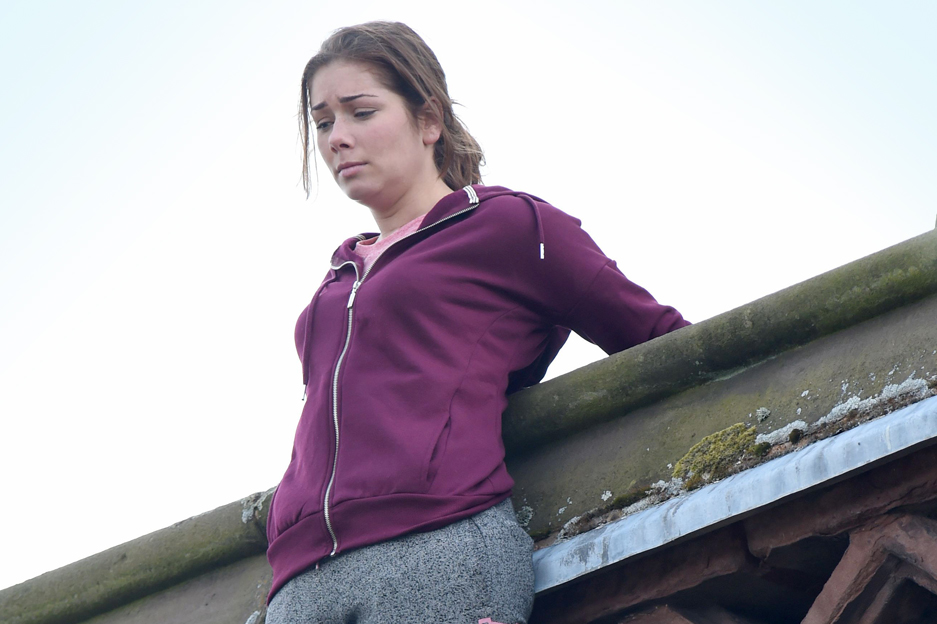 …Maxine's horrible day in Hollyoaks!
Our hearts are actually breaking for poor Maxine, tonight's first-look Hollyoaks was such an emotional episode. Nikki Sanderson was superb as the broken mother wronged in every sense of the word and forced to give her baby up to a monster like Patrick. He wasn't even gracious in his ill-gotten victory. Why can't everyone else […]
Click here to read the rest…
…how mean everyone is to Emmerdale's Sam!
We're starting to feel really sorry for Emmerdale's Sam Dingle – everyone's being really awful to him this week. It was unsettling to watch Jai play Sam the other night when he set him up to take money from the factory safe and then used the info to blackmail Sam and Rachel into sticking around. Poor […]
Click here to read the rest…
…EastEnders' Kathy's brief return!
EastEnders teased us with another fleeting scene starring Kathy tonight – but what clues did it give us? After getting a call from 'K' on his mobile, Phil arrived at 'the other cafe' to meet up with Kathy and gave her an envelope full of cash. He asked her if Gavin suspected anything and she […]
Click here to read the rest…